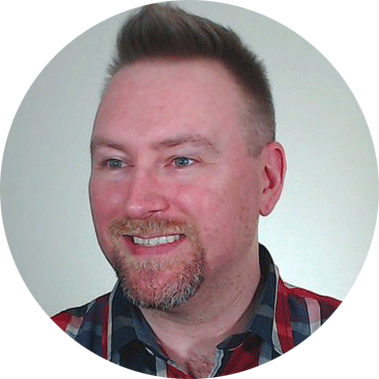 I've been building web applications since 1999, successfully completing projects for business of every size – from Fortune 500s on down to Mom-and-Pop shops.
My primary reputation is as an expert in managing crisis projects, difficult clients, and remote teams.   
In addition to authoring this software industry blog, I've been published in Software Development Magazine (now Dr. Dobbs), written 2 books, and have hosted 2 podcasts related to software entrepreneurship and consulting.
I don't tweet often, but you're welcome to follow my handle @chris_hawk on Twitter.